It is more beneficial for infants to practice crawling and strengthening movement. The child was born on a cushion. Unlike in the past, most patchwork floor MATS foam and build up, and environmentally friendly climbing MATS continue to emerge as important items for infants to play with and play with.
The function of children's climbing mat:
1, the need to promote the role of wisdom, which is conducive to the physiological development of the baby.
2. Necessity of protection. The thickness of a high-quality climbing pad promotes movement and protects the baby from injury. The baby will crawl backwards. More connected to things that parents don't want to be touched by. But climbing MATS can increase parent-child interaction.
Notes:
Don't let the baby bite the mat with his teeth
Avoid contact with sharp objects
Do not paint with an oil-based pen or colored pencil as these marks may not rub off
Stay away from fire and heat
The above is the children climbing mat manufacturers bring all the content, want to know more please continue to pay attention to us.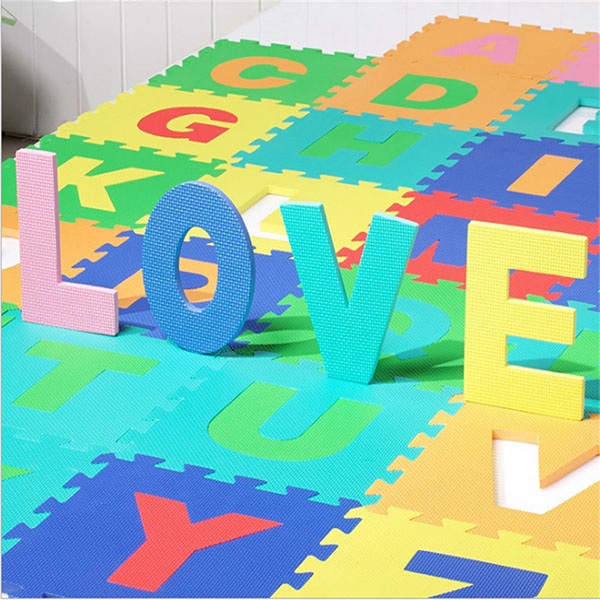 ---
Post time: Jun-24-2020