Crawling is very beneficial for the growth and development of babies. During the crawling process, children can exercise the baby's physical coordination ability and promote the baby's cerebellum balance. The soft skin of a baby requires materials, hygiene, details and other aspects of a child's climbing pad.
The thickness of climbing mat, material, work, design and other aspects must meet the national climbing mat standards, and children in the crawling process, parents should pay attention to its behavior and whereabouts.
A child's climbing pad should be thick enough to promote movement and protect the infant from injury. The baby will then crawl. It is far more important to get in touch with something that parents do not want to be moved by. But climbing MATS can increase parent-child interaction.
In the crawling process of children, parents should pay attention to observation, do not let the baby with his teeth to hold the mat, avoid touching the mat with sharp objects, so as not to scratch the child, also do not use oily pen or colored pencil pad daub climbing mat, so as not to leave marks that are difficult to recognize.
There is also a very important point, climbing mat manufacturers remind children to stay away from the fire and heat, so as to avoid fire hazards.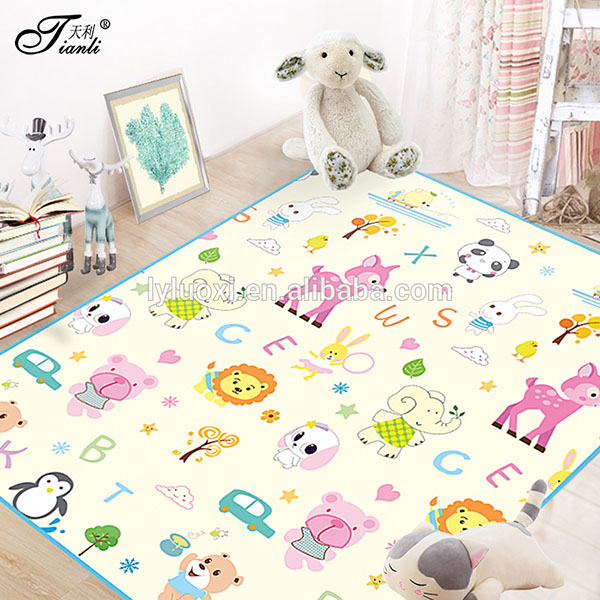 ---
Post time: Jul-09-2020